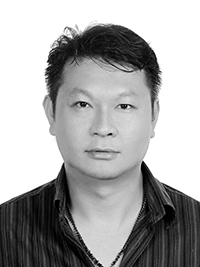 Jose Liang Managing Director
Jose Liang founded Liquid Impact in Shanghai in 2003. With experience in events, production, marketing and communications, and business start-up and development, Jose leads Liquid Impact in its continuing growth. Since founding Liquid Impact, Jose has led successful account teams to execute more than 450 campaigns and events for a variety of clients. With strong business relations and contacts in the region, Jose has built up a diverse and prestigious client base that grows with every event.

Prior to Liquid Impact, Jose moved from Australia to join the airline and tourism industry in China. He brings excellent cross-cultural communication skills and high-level international business experience throughout the Asia-Pacific region.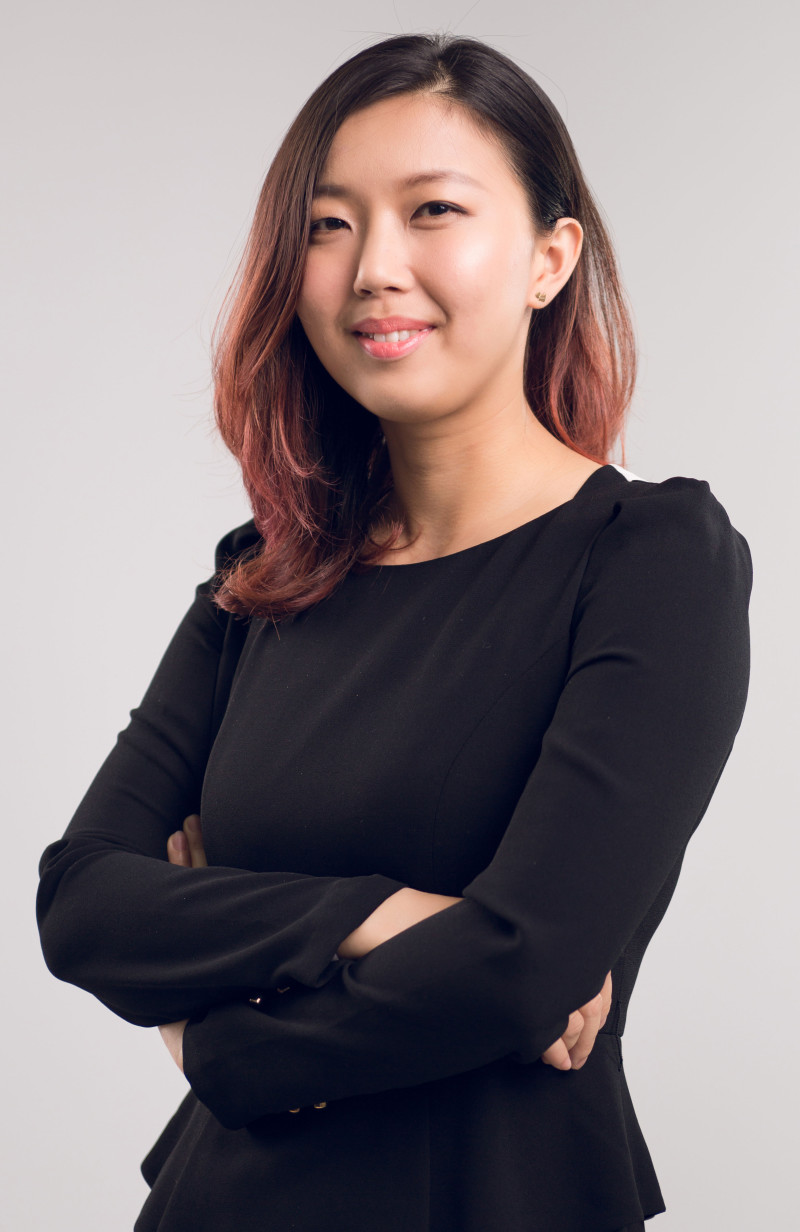 Carol Jin Project Director
After graduating from USST in 2004, Carol Jin joined Liquid Impact in its first year of business. She has been with the company for almost twenty years. Carol has developed herself from a project assistant to a project manager, and now she is the key team leader of Liquid Impact. She has successfully planned and led the team to execute hundreds of events with passion, diligence, creativity, professionalism and commitment to teamwork to provide high quality of service to clients. She has been working on hundreds of different types of events in different cities for local and multinational clients from different industries. Carol specializes in large-scale event management, entertainment management, and budget planning and analysis. She is the core and proud of the Liquid Impact team.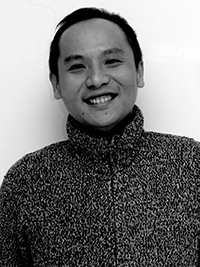 Unicorn Jiang Chief Designer
Before coming to Liquid Impact, Unicorn worked for Home Studio Design. His portfolio includes notable projects such as the interior design for The Shanghai Grand Theatre, design and production plan for Shanghai Century Hong Kong Center, interior design for Alain Mikli Shanghai Plaza 66, and many other renowned institutions.

Unicorn's years of event design has given him exceptional knowledge of how design translates into production. For all projects, he ensures that the vision will be translated into an aesthetically attractive and functional reality. His projects include designing a true to scale aircraft carrier for Johnnie Walker's Formula One party, interior remodeling for a BMW gala dinner at the Sculpture Space, environment design and planning for GM's Centenary, and interior design for Architectural Digest's China Launch Event.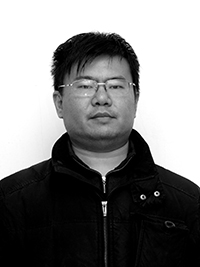 Hawk NI Production Director
With over 12 years of structural engineering and budgeting experience, Hawk is one of the leaders in his field in Shanghai. Before joining Liquid Impact and subsequently becoming the head of the production team, Hawk worked for the Shanghai Construction Decoration Engineering company specializing in structural engineering and budgeting for large-scale hotel developments.

He has successfully overseen and advised on multiple projects, including the construction of a true to scale aircraft carrier on Binjiang Avenue for Johnnie Walker's Formula One Party, the construction of a basketball court atop Xintiandi's lake for Adidas NBA, and the structures for Xintiandi's New Year's Eve Countdown Party in 2008, and Shanghai Fashion Week at Xintiandi from 2019.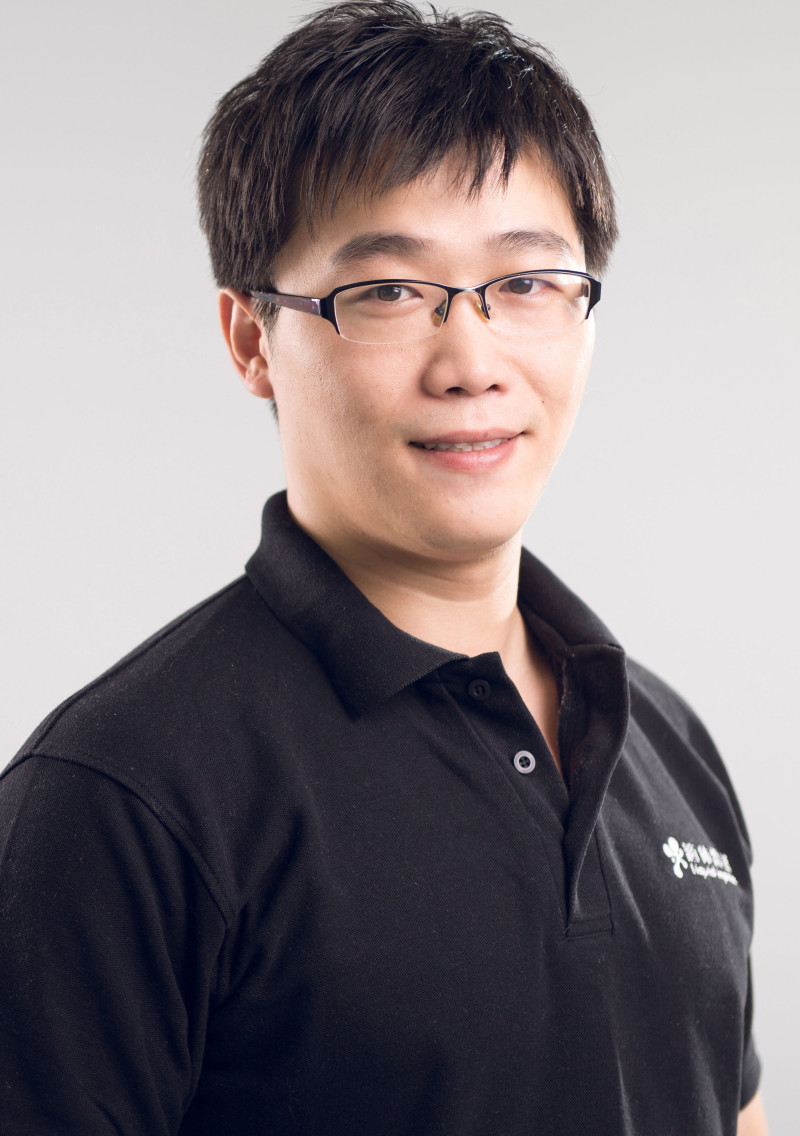 LV Ruiping Technical Director
LV Ruiping was the first and the only production manager when he joined Liquid Impact in 2004. With a passion for investigating and mastering new technologies and innovations, he brings an unmatched versatility and far-reaching skill set. He is Liquid Impact's resident expert in video production, audio-visual and lighting systems, multimedia technology, and construction and carpentry. He has successfully managed the technical and architectural production of more than 400 hundred events. LV Ruiping graduated from Shanghai Theatre Academy.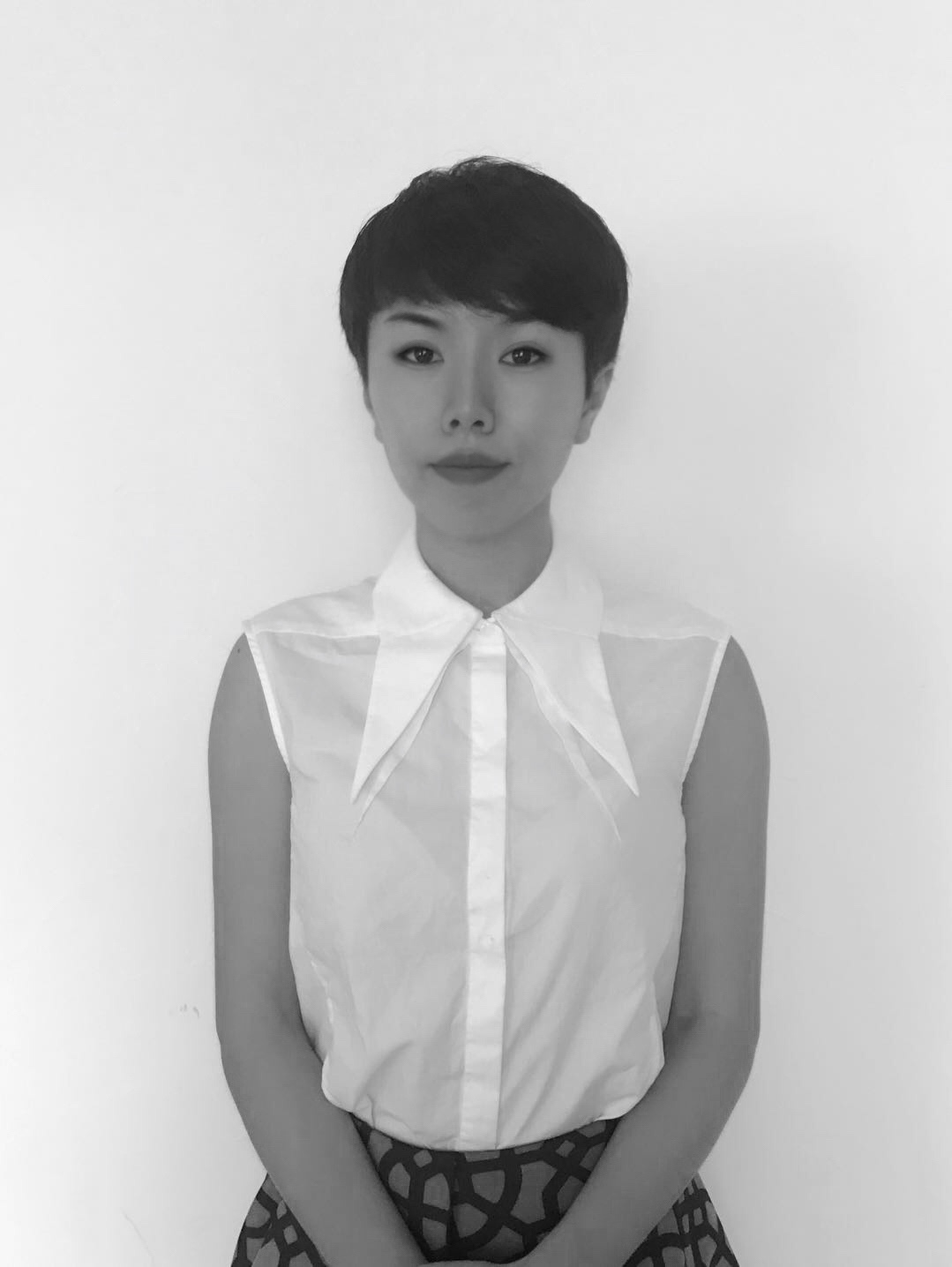 Iris Sun ART DIRECTOR
Iris joined Liquid Impact after she graduated from Shanghai Theatre Academy in 2006. Stage design is her major. During almost 11 years' working life, Iris has been involved in different event design which brings her good understanding of the spirit of the brand and demands. Her skills to master 3D and graphic design software make her become a senior 3D designer in this area. Iris is keen to draw inspiration from life and expresses the event concept through the combination of color and material. Hardworking, strong sense of responsibility, optimistic, cheerful, indomitable, full of team spirit. Yes, it's her.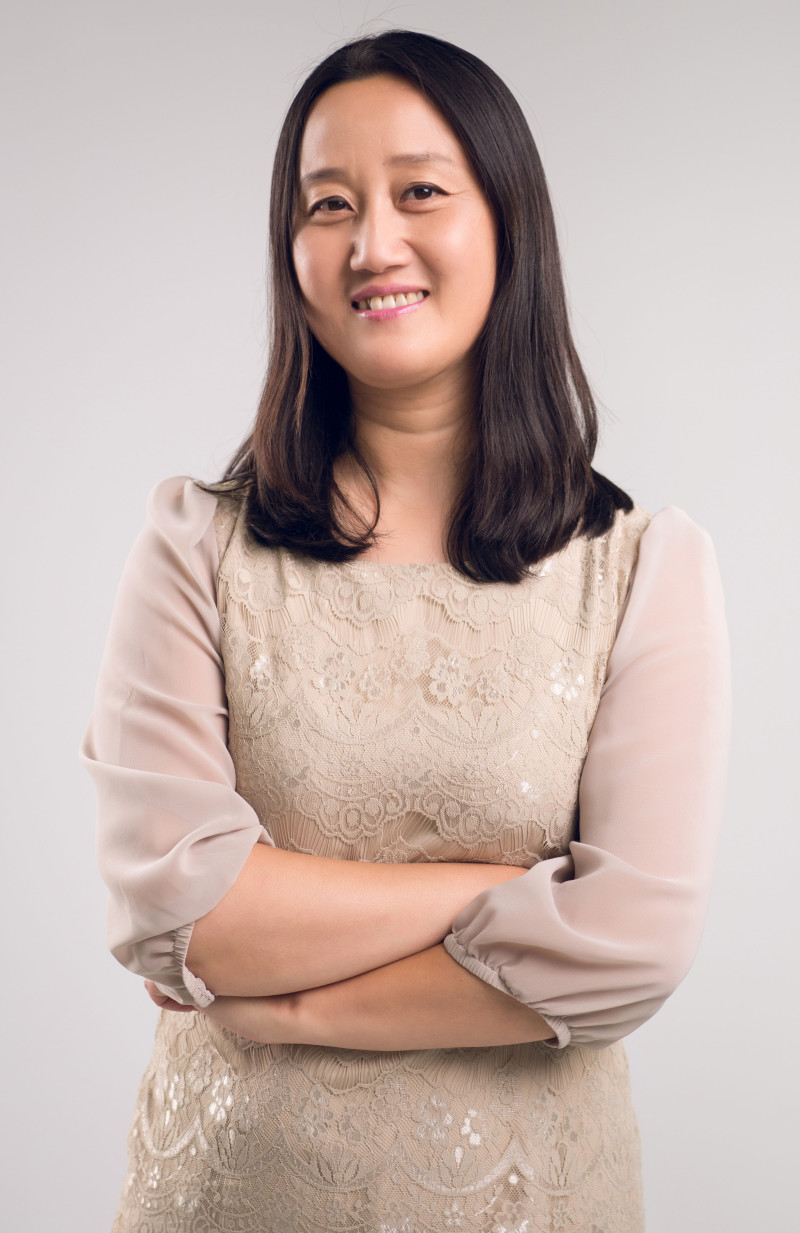 Susi Zhang Operation Director
Susi Zhang is an event industry expert with over 20 years of experience in client communication, event management, public relations, marketing, and operations. As the first one to join Liquid Impact, she is a crucial team leader at Liquid Impact. She has managed a great variety of events of different genres and sizes with clients. These clients include Nike, China Mobile, Conde Nast Group, BMW, MHD, Microsoft, and GSMA. Before joining Liquid Impact, Susi held positions in Wholly Foreign Owned Enterprises (WOFE) and State-Owned Enterprises (SOE). This background brings a unique combination of local knowledge and international knowledge standards to her role at Liquid Impact. In recent years she has focused more on the internal operation and team development, sharing her knowledge and experience with the young team players.
Get a behind-the-scenes look at the stars of our operation- meet our team of dedicated and accomplished professionals who make your events a reality.